Why Your Organization Should Choose Coaching
May 08, 2018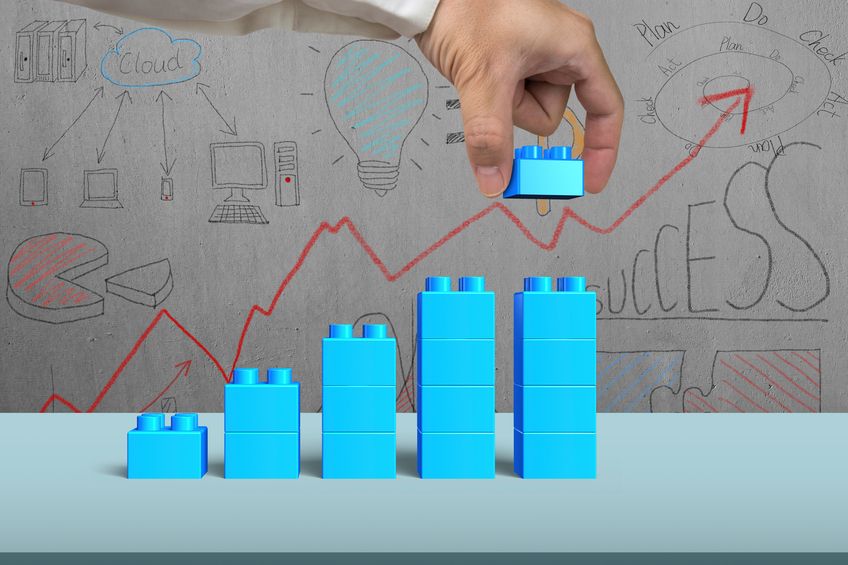 Workplace coaching is defined as the process of equipping people with the tools, knowledge, and opportunities they need to fully develop themselves to be effective in their commitment to themselves, the company, and their work. When successful coaching programs are implemented that definition is achieved, the benefits that an organization can receive are endless. Because of this, many organizations have identified coaching as a critical part of their talent development strategy. Companies like Hewlett Packard and IBM are among the many that have implemented coaching as part of their strategy.
But you may be wondering why coaching has become such an essential part of so many organizations. Well, these organizations are discovering that the traditional styles of management are no longer working, and a change must be made to adapt to the incoming workforce and ever-changing environment.
There are a few very specific reasons that we believe your organization should choose coaching…
Employee Retention
Increasing employee retention has become a critical need for many organizations. Coaching supports the skill development and forward movement along a set career path that so many individuals are looking for from the organization they are associated with. Because these needs are being fulfilled, and the individual can see that their company values them, they are more likely to stay.
Increased Productivity
Individuals that are coached to development their skills are more committed to and invested in their work, than those that are simply managed. They have a better sense of their goals and what they want to achieve for themselves and their organization, which leads them to work harder to be successful for everyone.
Competition for Talent
In today's world, the war for talent has become a common issue. Skilled candidates are sought after by many organizations and development benefits are essential in bringing new people into your company.
The workforce will continue to change, and organizations must learn adapt to these changes to be successful. Coaching is just one of the factors that can make a difference for your organization and the individuals that you employ.
If you are looking to implement a coaching program for your organization, please contact us today or request a demo and see how Insala can help you to achieve your goals.


Related Articles:
Learn more about Insala's
Free Webinars
Search By Topic
Insala's Whitepapers