6 Common Challenges of Mentoring
November 21, 2017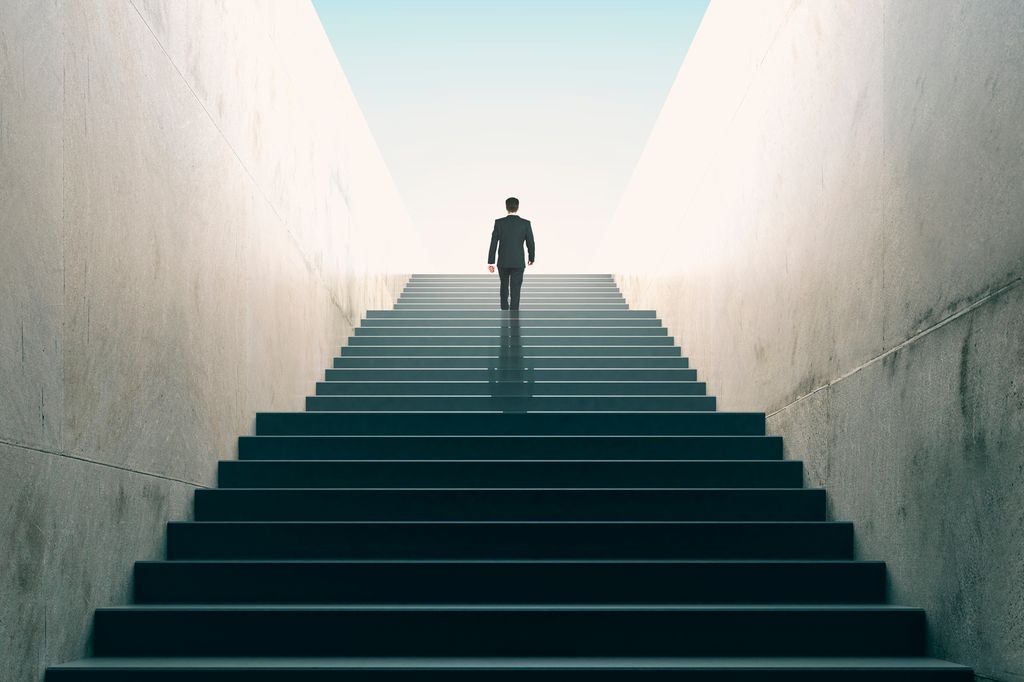 Mentoring programs can bring many benefits to an organization and the mentors and mentees participating, but it doesnít come without a few challenges. Fortunately, there are solutions for many of the challenges that your organization will face when planning and implementing your mentoring program.
Here are 6 commons mentoring challenges and how you can create solutions before the challenge arises.
Motivated Mentors
A lot of articles talk about the number of mentors participating in a program, but we think the quality of the mentors is just as important. Mentors that arenít sufficiently motivated to truly share knowledge and experiences with their mentee will be less effective and less engaged. Be sure that you have enough qualified mentors and if you donít, consider bringing in external mentors to help your programís success.
Goal Setting for Mentees
Unfortunately, mentees canít always articulate what they want from their mentoring relationship. Itís important to help them set goals by communicating the organizationís objectives, supplying them with the necessary tools, and continuous training.
Effective Matching
Itís important to remember that menteeís typically look at a potential mentorís title rather than their experience and knowledge. Be sure that you cover the importance of effective matching during your mentee training. Having a successful mentoring relationship is imperative to the menteeís success in the program.
Open Feedback
It isnít uncommon for mentees to be guarded, especially when their mentor is a leader in the organization. They may be worried about making a good impression or being completely open about how the mentoring relationship is going. Providing guidance on how mentees can remain confident while working with their mentor is a great way to help them get the most out of the relationship.
Providing Structure
Weíve covered this in several articles, which proves just how important it really is. Providing support and continuous communication for your mentors and mentees is crucial to the success of any mentoring program. This can be done through continuous training and check-ins. Itís also helpful to create a communications plan so that this isnít forgotten.
Tracking Outcomes
Setting objectives for your mentoring program is important, but it wonít be effective without tracking the outcomes of the program and reporting them. This can be done by collecting data through surveys.
If you are interested in learning more about implementing a successful mentoring program for your organization, please visit our website.
Learn more about Insala's
Free Webinars
Search By Topic
Insala's Whitepapers