5 Benefits of Coaching for Your Organization
October 26, 2017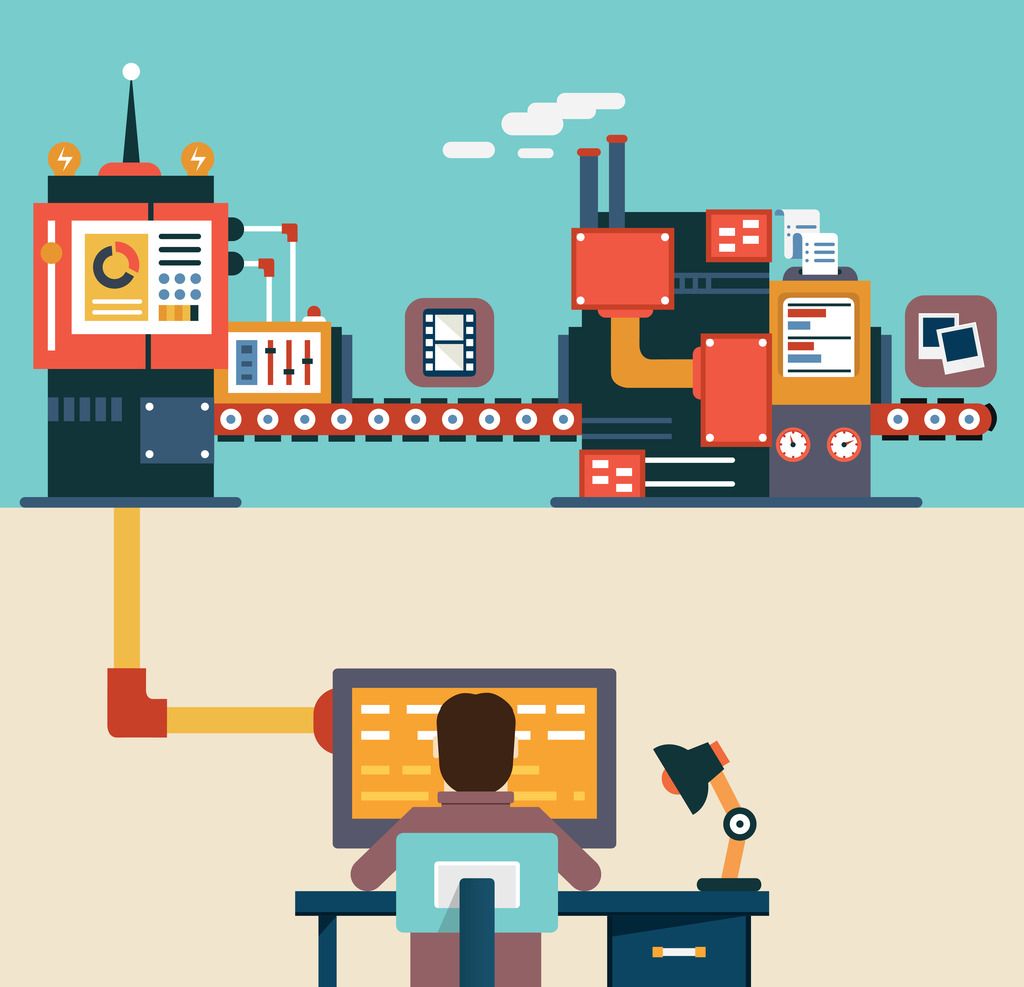 Coaching is considered one of the first steps to improve an employee's performance within an organization. Throughout many organizations, coaching programs have been implemented to give employees the opportunity to focus on the skills they may be lacking and become more proficient when performing required tasks.
It's easy to see that there are several benefits for the individuals being coached, but what might be less known is that there are benefits for the organization too. Here are 6 benefits of coaching that we think every organization should know about.
Increased Employee Engagement
By increasing employee engagement, individuals will be more likely to take responsibility for their work and be a more productive part of the organization. This helps with increasing productivity and increasing retention rates for the organization.
Identifying and Developing High Potential Employees
These hi-po employees are the ones that need to be considered for leadership development. This allows the organization to find out who they can place into their succession pipeline and what needs to happen to get them there.
Boosting Efficiency
Coaching is going to help boost individual performance, and in doing so it will help to make these employees a more efficient part of the organization.
Identify Development Opportunities
Not only will you be able to identify development opportunities for the individuals, but also for the entire organization. Coaching will help to give a bigger picture of what areas of your organization need some extra attention in order for your entire team to be successful.
Demonstrates the Organizations Commitment to Career Development
Today's workforce is extremely invested in their career development and they expect their organization to be just as invested. By implementing a coaching program, you are showing your current and future employees that you care about their career goals. This will also help you to be more competitive when hiring from the talent pool.
If you are ready to take your organization to the next level and implement a coaching strategy, visit our website and request a demo.


Related Articles:
Learn more about Insala's
Free Webinars
Search By Topic
Insala's Whitepapers