Benefits of Diversity Mentoring
August 30, 2018
You always hear about how diversity improves the workplace, but has your organization made the adjustment? Although your company may be doing well with the same demographic working throughout the office, a more diverse work-space can only improve productivity. You'd be surprised at what can be accomplished when people with different skills and backgrounds work together to reach a common goal.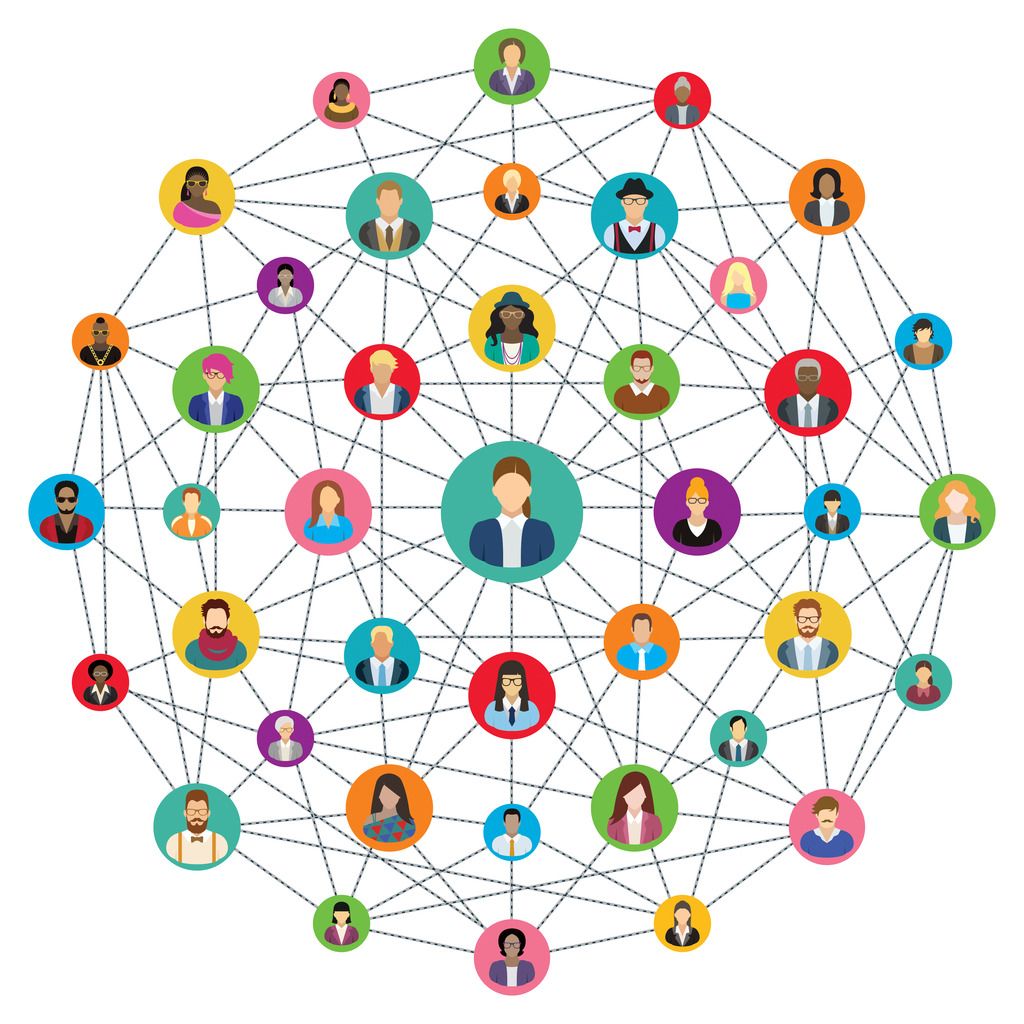 One way to ensure a smooth transition into a fruitful, more diverse workplace is by implementing a
mentoring program
focused on diversity.
Mentoring on diversity
offers each employee the ability to effectively maneuver through the company's culture. It also attracts talent that cares about the organization as much as the organization cares about them. Here are a few more benefits of mentoring for diversity...
Retaining Millennial Talent
According to
research
done by Deloitte, a diverse working environment is not a top priority for millennial job seekers. However, it may be the key to retaining millennial employees. Implementing a mentoring program to encourage diversity helps keep these employees on board for 5 or more years.
With the significant number of baby boomers retiring daily, it is beneficial to attune the workplace environment for millennials who want to bring their unique ideas and resources to the table.
Open-Minded Culture
There is a direct relationship between diversity and open-mindedness. Looking into the same
Deloitte study
, employees with a diverse senior management team are more versed in ethics, creativity, talent development, and emotional intelligence.
Mentoring on diversity
is just one way to get an open-minded workplace environment flowing. An ideal workplace is one where managers readily listen and accept thoughts and ideas, while continuing to effectively manage the workforce.
Open Channels for Sharing Ideas
The exchange of ideas is an element we sometimes forget to consider when referring to diversity in the workplace. You know a workplace is a healthy environment when employees collaborate and share ideas that contribute to the organization.
A mentoring program focused on diversity is an excellent way to precipitate different problem-solving styles and solutions and get your company's foot through the door when new technology arises.
Learn more about Insala's
Free Webinars
Search By Topic
Insala's Whitepapers