How Mentoring Can Improve Stress
March 20, 2019
If you experience stress in your life, you are not alone. 80% of Americans reported at least one symptom of stress in the last month. But this is not just an American problem. Stress is proving to be a global issue. In fact, the National Institute for Health and Care Excellence reported that 13.7 million working days in Britain were lost due to a lack of mental wellbeing at work.
Why is this important? As you can see from these statistics, stress has an impact on the global workforce which can poorly affect the organization's productivity. Stress management is often tough on your own, but it is a hidden perk of a mentoring program.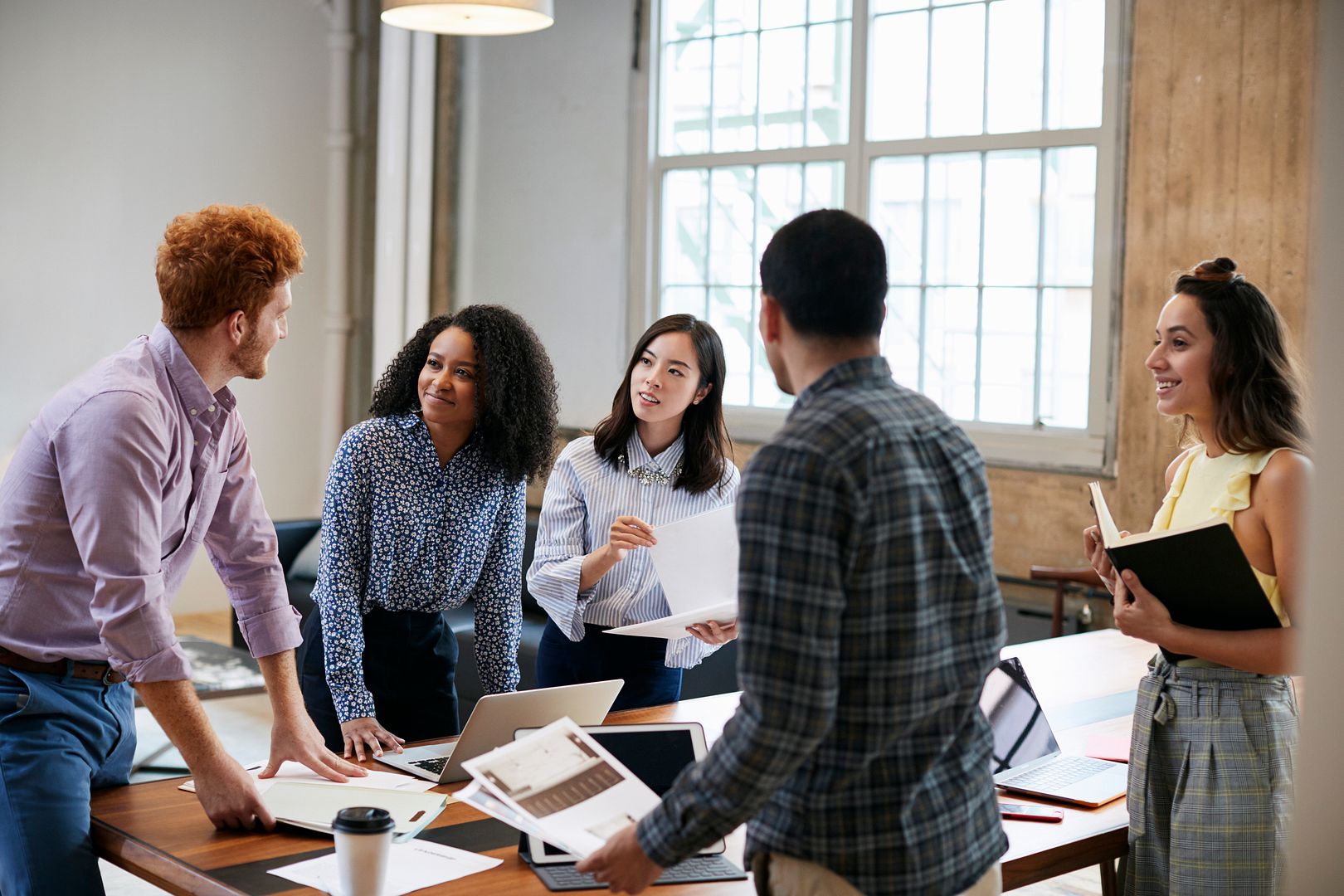 The top three workplace stress areas as reported by The American Institute of Stress are work-life balance, people issues, and workload. Here's how mentoring can minimize stress from these areas.
Work-Life Balance
When you have a heavy workload, adding anything else to your plate is stressful. Families, relationships, religion, and hobbies often go to the back burn. This leads work-life balance to seem unachievable. Mentoring sessions can help relieve the stress caused by this life pressure.
Bring up work-life balance with your mentor and get feedback on how they would handle your situation. They've been there before and will have tips to resolve your stress. Also, you can do some prioritization exercises and look at your schedule with your mentor to see where you can fit outside activities. Include stress relief as a goal and track your progress with your mentor.
Intrapersonal Communication
Intrapersonal communication within an organization is stressful when conflict resolution does not go the way you intended. In order to maintain a civil workspace, communication conflicts need to be handled with care. To help, talk to your mentor and find out ways to deal with the stress of other people in your organization.
With your mentor, go through some communication exercises that will help you communicate the way you feel to your team members in the proper way. Role playing will allow you to go through the interaction in a safe place, and it will help you learn what confrontation style works best for you.
Workload
The American Institute of Stress reported 46% of individuals find workload to be the biggest contributor to their stress. This is most often due to organizational leaders asking for too much and giving too little, and it impacts your whole life. Budget cuts, understaffing, and lack of resources can add to your workload and you stress levels.
In your mentoring sessions, talk with your mentor about your workload. Do some time management and prioritization exercises, such as planning out your days with the tasks you need to complete. Ask your mentor to help you decide when something can wait. Listen to how they delegate tasks when their workload gets too big and discuss whether or not that will work in your situation.


Related Articles:
Learn more about Insala's
Free Webinars
Search By Topic
Insala's Whitepapers