4 Tips for a Successful Corporate Alumni Program
December 06, 2017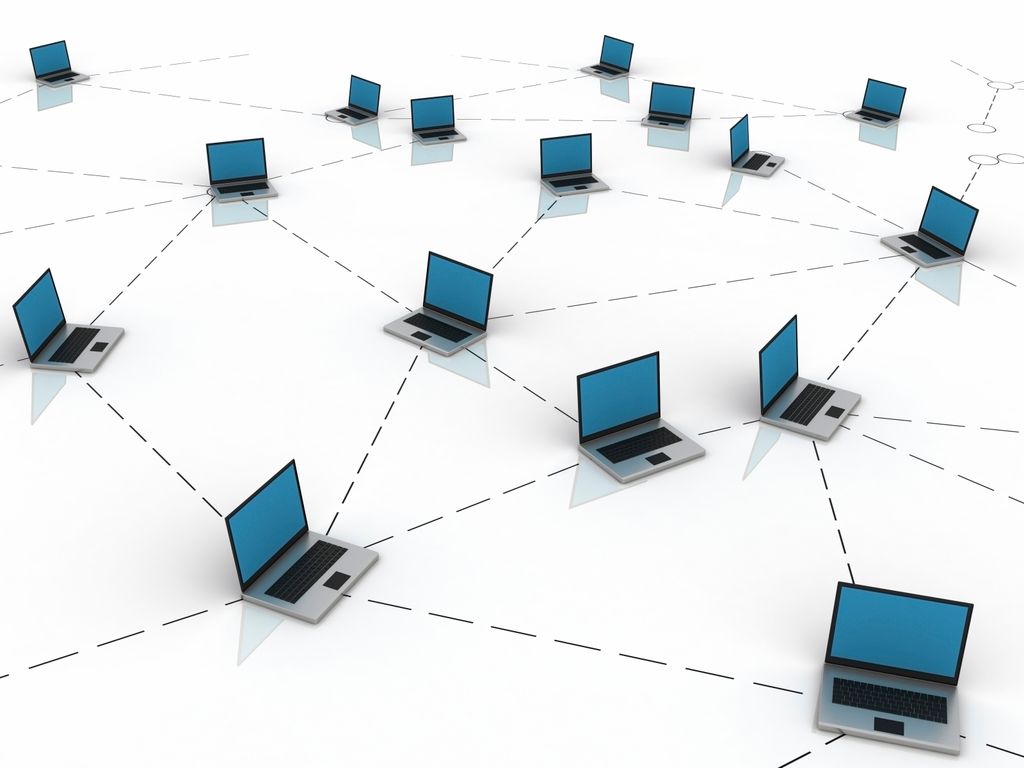 Itís safe for us to assume that you arenít just looking to implement a Corporate Alumni Program for your organization and hope that it does well. We know that simply having a program isnít enough because what you really want is for it to be successful.
Implementing a Corporate Alumni Program can be the easy party, but having people join and be engaged is where you put in the real work. Donít fret, we have 4 tips to help you make your organizationís program more successful.
Focus on the Buy-In
For your Corporate Alumni Program to be successful, you must have alumni in your network. This means that your current and former employees need to understand why they should join your alumni network, how they become a part of it, and what benefits they can gain from engaging in it. These are important facts that are going to affect the buy-in that your program receives. Itís important to remember to start the process of building awareness for you alumni network while individuals are still a part of your organization. This will give you a better chance of bringing them into your network if they choose to leave.
Do Your Research
Donít make any assumptions about the wants and needs of your alumni network. Do your research and collect the necessary data to make informed decisions about what you should offer to your alumni. Itís necessary for you to know the drivers and triggers that will affect the number of people that not only join your network, but also engage with it. Be sure to focus on your organization and not worry too much about what your competitors are doing. Your network should be about your alumni.
Give Them a Reason to Engage
This is a topic we have covered previously and itís just as relevant for this article as it has been in the past. Without alumni engagement, your network will not benefit your organization. So, give your alumni a reason to engage. Provide them with the necessary tools to interact with your organization and their alumni peers. Create an engagement structure so that your network administrators are prepared to provide content and benefits that will keep your alumni coming back to the portal and talking about your organization.
Measure Your Results
This is another great time to talk about not making assumptions. Donít assume that because you reached a certain number of alumni in your network that your program is successful. There is a difference between quantity and quality. To truly see the success of your program, you must measure the results of your objectives. Of course, you want alumni to join your network, but you also must see the impact that it is making on your organization. How are you benefiting from the network?
If you are interested in building an alumni network for your organization, please contact us today.


Related Articles:
Learn more about Insala's
Free Webinars
Search By Topic
Insala's Whitepapers