How to Increase Engagement of Your Alumni Network
February 20, 2019
Investing in a corporate alumni program brings many benefits to an organization. These benefits can include alumni acting as brand ambassadors, candidates for new and returning employment, and potential sales opportunities. To receive these benefits, your alumni network, participants must be engaged. Building engagement in your network, however, is a challenge.
If you have experienced difficulties engaging your alumni networks, you are not alone. 87% of alumni professionals believe they need to improve alumni engagement.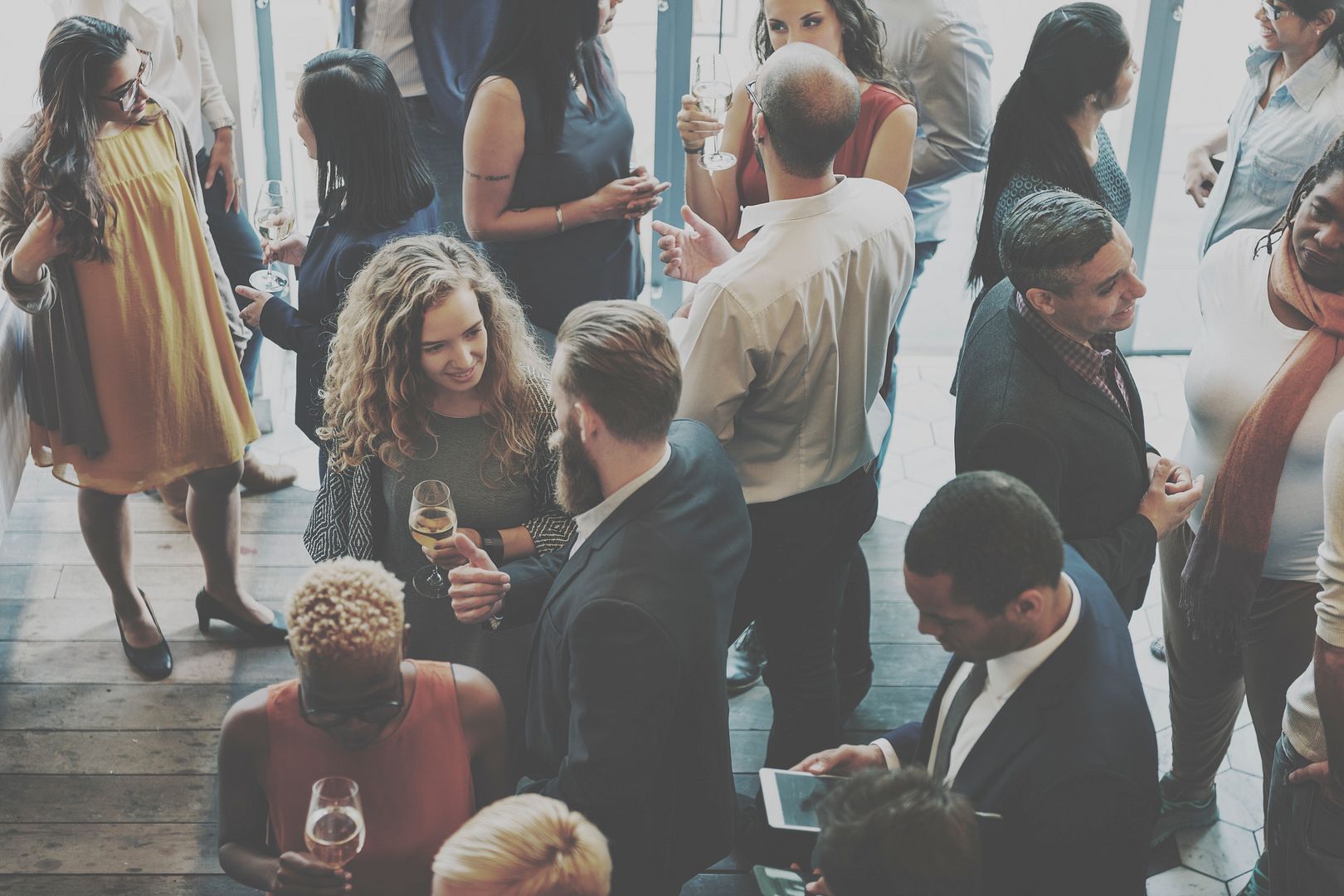 Here are some tips to increase engagement in your alumni network:
Share the Benefits
To keep your alumni network engaged, youíll need to ensure their participation is beneficial to the individual, not just your organization. Common alumni benefits include networking and job opportunities. Communicating these benefits with your alumni will create opportunities for engagement.
To increase alumni engagement further, you should consider offering other exclusive benefits. Remember, the alumni network is for the alumni. Exclusive benefits include mentoring programs, discounts on products or services, or vacation packages.
Provide Useful Content
By providing a steady stream of relevant content to your alumni, you are giving them another reason to engage with your network. Content sparks conversation within your alumni network, effectively increasing engagement.
Content that increases alumni engagement:
Individual, organization, or industry updates
Forums to share thoughts and ideas
Surveys and polls
Videos, webinars, and other audiovisual content
Alumni spotlight articles
Personalize the Communication
Alumni engage with organizations that make them feel valued. That feeling will be achieved if you make small changes to the communications you release. Personalizing communications to your alumni network is a good way to cultivate their engagement. To accomplish this, you can send 2 versions of a newsletter: one for employed alumni, one for stay-at-home alumni. You could also send emails specific to groups of alumni such as millennials. This ensures that they feel like the communication was created just for them, and they will be more likely to value what you are sharing.
Get Your Leaders Involved
Your alumni network may have countless benefits but still experience a lack of engagement. We suggest getting your organizationís leaders involved. Upper-level individuals taking time to interact with your alumni will expand their enthusiasm for resources that were previously underused. They can get involved by posting in forums or attending events.


Related Articles:
Learn more about Insala's
Free Webinars
Search By Topic
Insala's Whitepapers