5 Tips to Help Find Time for Mentoring
June 22, 2018
If Iím being honest, Iím not great at prioritizing, especially when I feel like I donít have enough time. Exercising is one of those things that gets pushed to the bottom of my priority list. I know that I need to exercise, but it just seems like I never have the time. Iím sure there are a lot of people in the world that can say the same thing.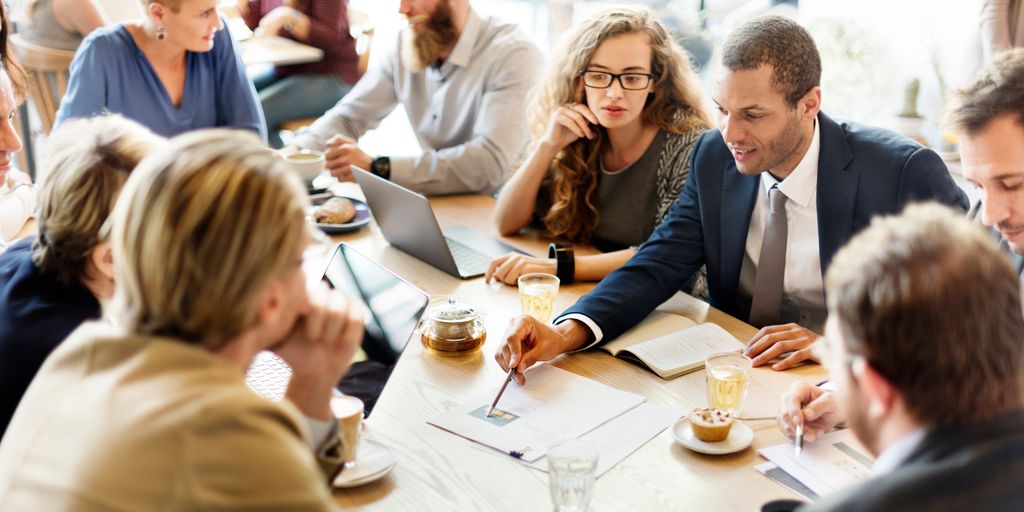 So, are you wondering why Iím talking about exercising in an article about
mentoring
? Well, they are a great comparison. Like with exercising, I know that in the long-run actively participating in a mentoring relationship will help me, but I havenít always seen it as an immediate priority. If you are a
mentor
or
mentee
you may be feeling the same way and that can lead to the same difficulties making time for your mentoring relationship. This can not only negatively affect the success of your relationship, but it can also impact the success of the organizationís entire mentoring program.
Being mentor or mentee is not a passive role. If you are not participating, you will not succeed. It may seem difficult but finding time to be an active participant in your mentoring relationship is possible.
Here are 5 tips that can help you find time for mentoringÖ
Make the commitment: People that are truly committed to mentoring will make the time for it because they will see value in it.
Set a specific time: If mentoring is taking place on the same day and at the same time, then you already know to expect it. This means that you are less likely to schedule something else that may seem like a bigger priority.
Define your goals: When you set your own goals, you are more motivated to achieve them. This motivation helps you to stay engaged in the relationship and be an active participant.
Be honest with your partner: If your commitment in the mentoring relationship is beginning to wane, there is a chance that you will push it farther down on your list of priorities. If this happens, let your partner know. They can help you figure out what changes can be made to ensure that the mentoring relationship remains a priority for you.
Be realistic: Donít over-commit yourself to your mentoring relationship. If you can only meet once a month, then donít schedule weekly meetings.
There is a popular saying that ďthere just arenít enough hours in the dayĒ and at times that may be true, but there are always enough hours in the day when something is important to you. When you choose to make mentoring a priority and commit to finding the time to be an active participant in the relationship, the benefits are endless.
View our Webinar for more challenges that you may face while managing a mentoring program. For more information, visit our website or request a demo today!


Related Articles:
Learn more about Insala's
Free Webinars
Search By Topic
Insala's Whitepapers